THIS PAGE IS CREATED BY FIREBALLMUDNEWT. Edit
You can buy this Snorkel at The Seaside Mart in Crystal Sands. You can buy the Water Snorkel at The Sunken Mart in the Deep Blue.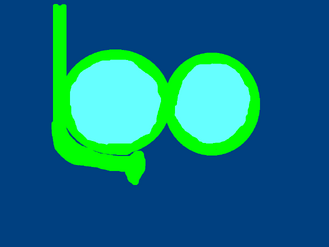 Snorkel

Land or water?

Land

Other types?

Yes, see Water Snorkel

Member or Non-member?

Non-member

Prince

400 Gems

Color

The color that it starts with is neon green
Ad blocker interference detected!
Wikia is a free-to-use site that makes money from advertising. We have a modified experience for viewers using ad blockers

Wikia is not accessible if you've made further modifications. Remove the custom ad blocker rule(s) and the page will load as expected.